Welcome to the Prestige Family Bruce & Congratulations on your 2020 Outback Subaru, assisted by Sales Specialist - Anna Kendall.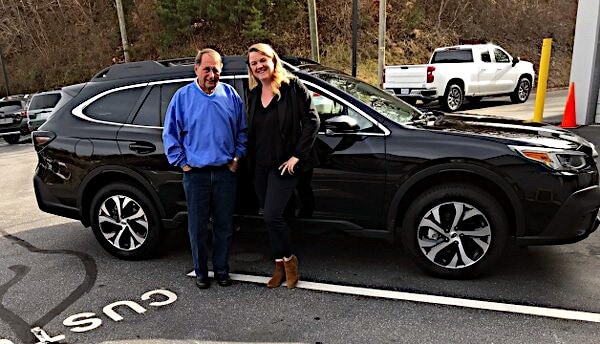 Bruce is a half backer living part time in NC and part time in FL he knew he needed a vehicle that suited him for driving in the mountains and for comfort on the road.
We appreciate you choosing us and hope you enjoy every mile of your new Subie.