Welcome to the Prestige Family Rachel MacRae. Congratulations on your 2012 Impreza 2.0i Sport Limited assisted by Internet Sales Manager - David MacRae.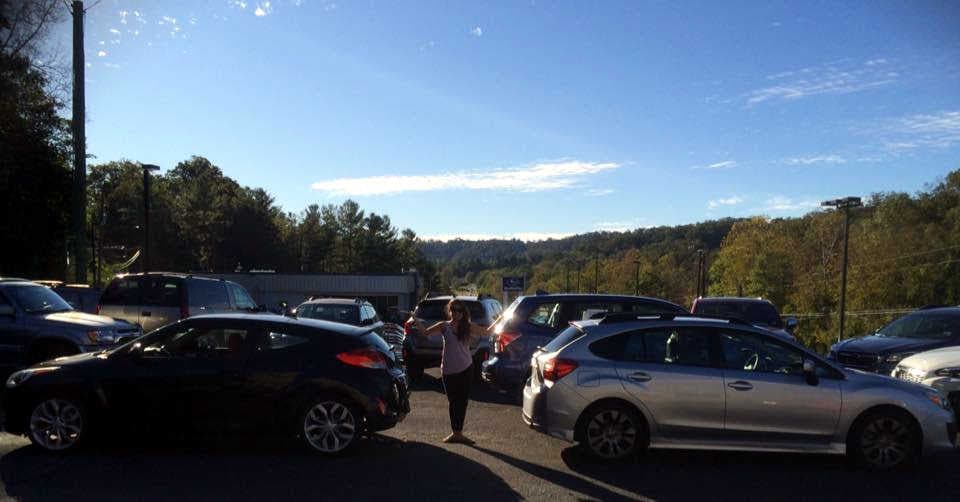 Rachel is David's sister and she traded her 2012 Hyundai Veloster for her very first Subaru.
She is taking her first trip in it right now to Montana where she will be moving. We wish you safe travels and good luck in your relocation!