March 2017 - Employees of the Month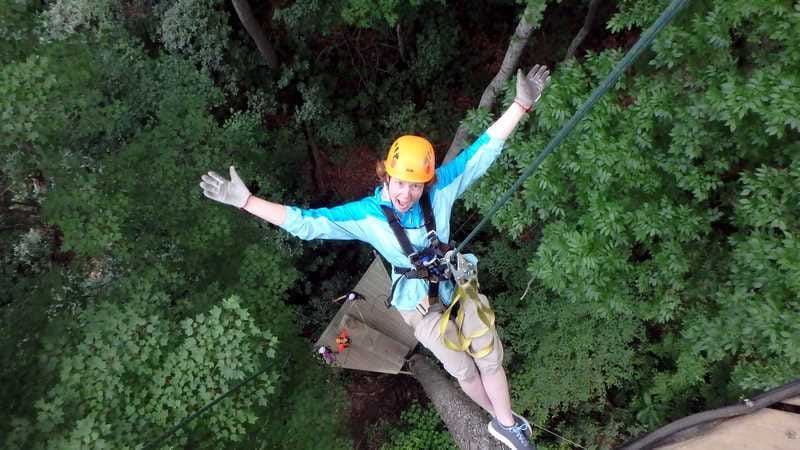 Congratulations to Kim Richardson, Internet Sales Manager, who has been with the Prestige Family going on 2.5 years.
This photo is from Kim on the Zipline at The Gorge in Saluda, an outdoor partner of ours.
________________________________________________________________________________________________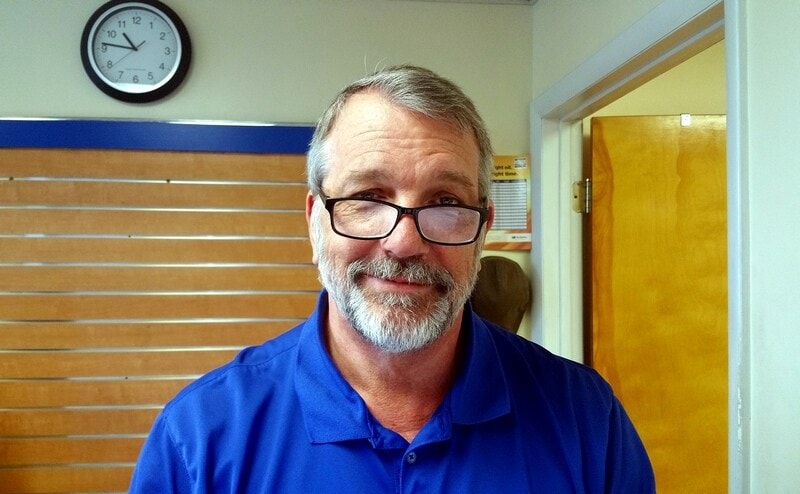 Congratulations to Jim Aldridge, Service Advisor, who has been with the Prestige Family for 5 years.
___________________________________________________________________________________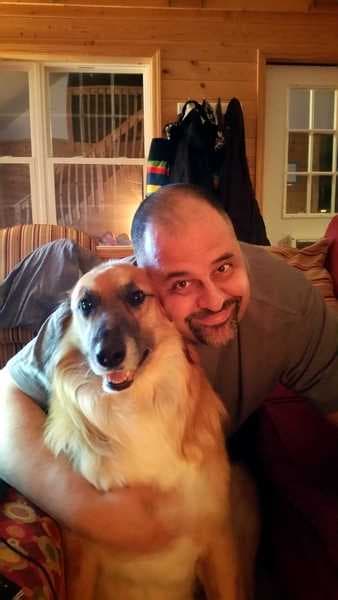 Every business has somebody behind the scenes that makes everything work and is counted on by everybody in each department to ' fix it when it breaks '. Here at Prestige Subaru that person is Matt Gregor. Matt doesn't sell cars, he doesn't change oil or rotate tires. Matt doesn't figure payments or sell parts and accessories. With that being said it might be impossible to open the doors each day at Prestige Subaru without him. Matt Gregor is our IT Director. Another way of saying if ' IT ' needs done, then Matt is the person to get ' IT ' done.

You might even find Matt fixing a coffee dispenser or a vending machine. If not there he might be working on a credit card reader or an inspection machine to working on the complicated phone & Internet connectivity ,",Matt handles it all ". Matt  also handles our Website & Newsletter content including pictures and current information to make shopping and getting the necessary information for our customers as easy as possible.
He assists with our Internet Sales process that allows fast & easy shopping for our customers. On any given day you might find Matt fixing a laptop, installing security software, creating a printable document, repairing an Internet or phone connection, connecting new equipment or repairing a fax, copier or printer. By having Matt at Prestige when something breaks, Matt can fix or diagnose the problem saving time for both employees and customers.
Matt has been with Prestige Subaru for 4 years. Matt & his wife Danielle are the kind of folks you would like to have next door (Both are great cooks and Danielle can bake up a storm). In the past 4 years Prestige Subaru has grown at a very fast pace. As we continue to grow in Sales & Service, we are lucky to have Matt Gregor here to figure out how to get ' IT ' done. It you drop in for Sales or Service stop by and say hello to Matt. You'll be glad you did.
Matt from your fellow employees and all of the Prestige Family - Thanks for all you do!
___________________________________________________________________________________________________________________________